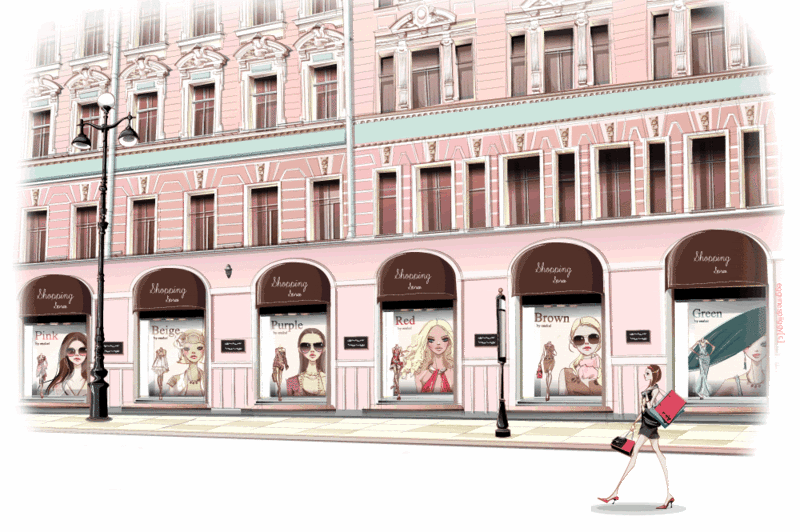 Saturday, February 24, 2007
Barbie - New Face of MAC
Since I was young, playing dress up for my 1986 Barbie, a part of me wants to be her. She is after all a woman who is admired the world over for her many talents and occupations (nurse, doctor, ballerina) as well as for her envious 36-24-36 figure.

M.A.C. introduced its new limited-edition Barbie-inspired cosmetic line to the world last week! Now you too can look like an adult Barbie.

The hot collection looks fun, very pink, but very fun.
Face...eyes...lips...nails
. The sugary pink makeup will look great with this spring's predicted hot color - yellow.
The limited-edition collection wouldn't be complete without a collector's edition Barbie wearing black knee-high boots, jeans, a shirt with a jacket and with her very own MAC cosmetic case. She's $35.00, available at MAC stores.

There is a little promotional video which is a fun walk through memory lane with Barbie. Go to MAC to have a look at the video and to check out the prices. Once the page loads, click 'VIDEO' .
8:42 AM