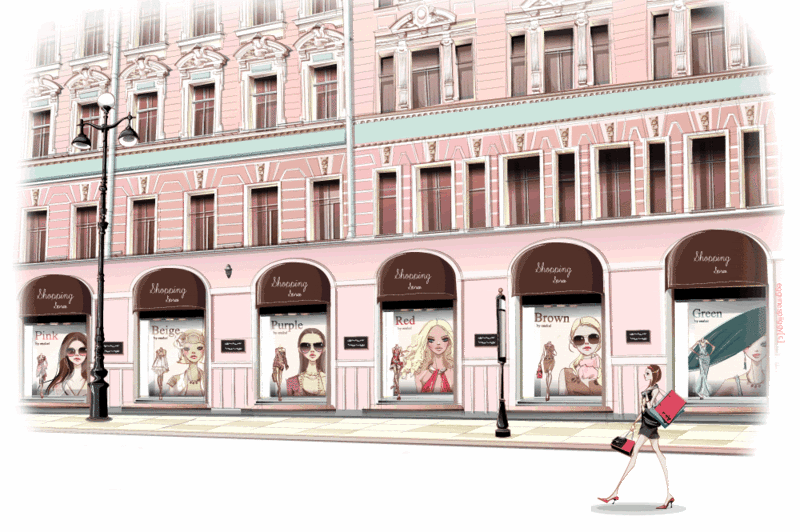 Monday, March 22, 2010
I'm baaaaccccckkkkkkkkk
Hi Darlings,
I know that I've been away for a very very looooong time. But I have recetly given up my job as a talent agent to continue modelling as well as to come back to blogging.
Since Haute Stuff just turned three, I will be revamping it alil.
I recently posted two new logos for Haute Stuff and have chosen the logo below. Thank you for helping me make up my mind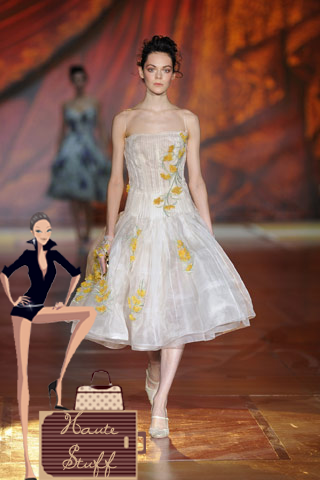 I am also going to change the layout of Haute Stuff, so let me know what you think after I put them up (soon).
XOXO
Estrella
12:48 AM