Saturday, March 14, 2009
Sample Sales
Hey girls, I am back!!!
Finally after a year of rest and relax.
Miguel Ases is havibng his annual sale. All jewelry is made with 14k gold fill and semi-precious stones. Miguel Ases is sold in high-end departmental stores like neiman Marcus, Barneys and Bloomingdales.
Sale Begins ::
Thursday, 19 March 2009
Sale Ends ::
Saurday, 21 March 2009

Event Times ::
Thursday to Friday - 11.00am to 7.00pm / Saturday - 11.00am to 6.00pm
Location ::
150, W 25th St. (betweel 6th & 7th Avenue), Suite 601, New York, NY
Phone Number ::
(212) 334-4755
Payment Mode ::
Cash / VISA / MC / AMEX (No Checks)
View Larger Map
~~~~~~~~~~~~~~~~~~~~~~~~~~~~~~~~~~~~~~~~~~~~~~~~~~~~~~~~~~~~~~~~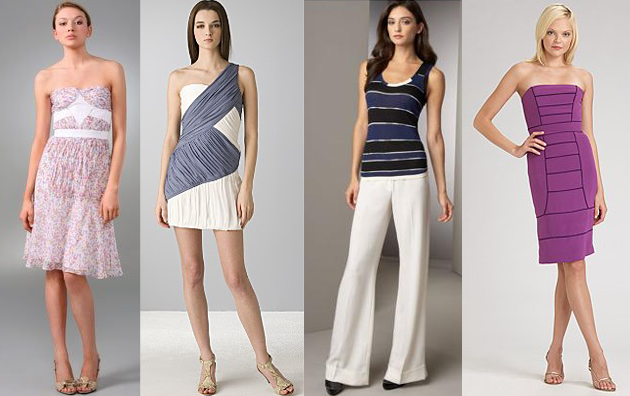 Shop the Abaete sample sale and find a great selection of sexy, sophisticated cocktail dresses, easy-to-wear sun dresses, cool fall sweaters and jackets, and bright 40s inspired swimwear from their fall 2008, holiday 2008, and resort 2009 lines.
Sale Begins ::
Monday, 16 March 2009

Sale Ends ::
Friday, 20 March 2009

Event Times ::
Monday to Friday - 9.00am to 6.00pm
Location ::
560 Broadway Suite 509 New York, NY 10012
Phone Number ::
(212) 337-9646
Payment Mode ::
Cash / VISA / MC (No AMEX)
View Larger Map
11:39 AM