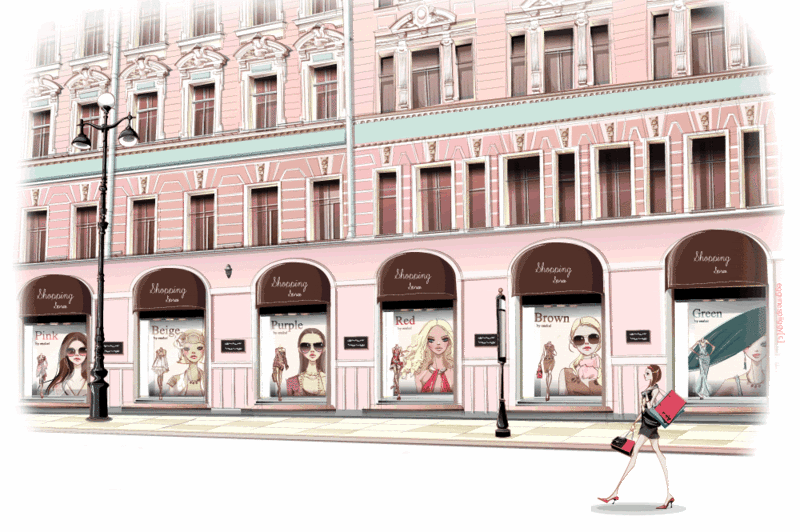 Sunday, February 25, 2007
Bra Saver
Are you sick of people staring at your chest-area because they thought that they saw your nipple peeping through your bra? I am! I really hate it. It really is one of my pet-peeves. The reason that your nipple looks like it's trying to break free is because of the washing machine. After a few washes, even your priced padded bra will give you the 'nipple' look.


I am so annoyed by this that I have resorted to hand-washing all of my bras...but I have found us a miracle, ladies! This spiffy little thing is duly named the
Bra Saver!
The cylinder washer bag prevents crushing of padded and underwire bras. No more hand washes...no more lewd looks...YAY!

Get the Bra Saver at
Bare Necessities
$8.00.
11:18 AM