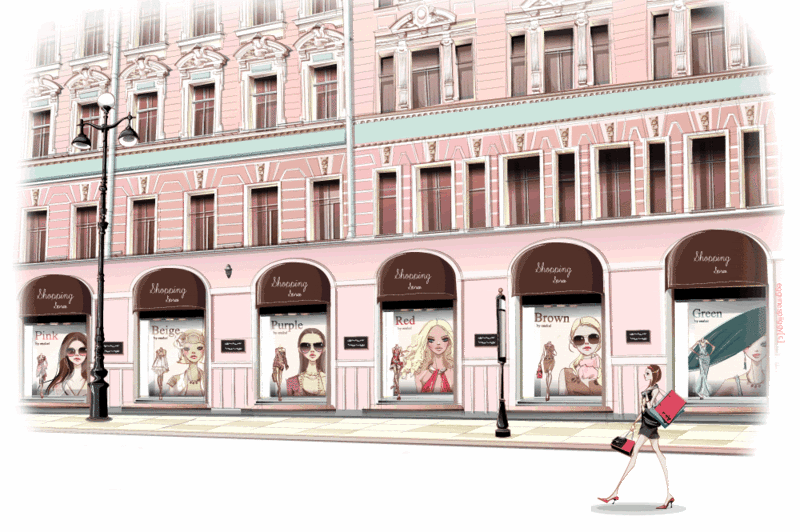 Friday, February 23, 2007
Louis Vuitton Spring / Summer 2007
I am not usually a big fan of Louis Vuitton footwear as they can be a little too much. However, their Spring / Summer 2007 shoe collection is rocking!
Go get yourself a pair of this "Santa Barbara" Louis Vuitton shoe via eLUXURY at $575.00.
These bad boys will definitely grab attention. The engraved heel is a nicer touch than the often used monogram.
11:34 AM