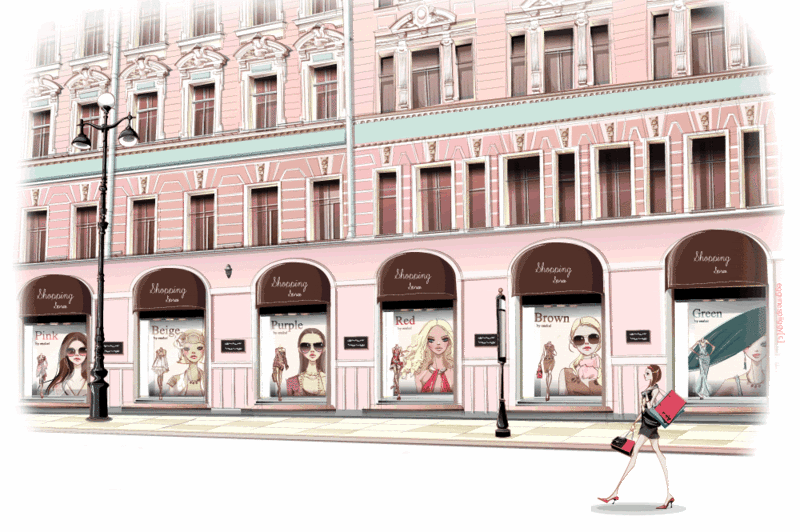 Thursday, February 22, 2007
What Beautiful Eyes You Have
What is it :
An eye contour kit
The claim :

This pocket sized wonder offers the famed Boi-ing concealer, three eyeshadow shades, one miniature concealer brush and a dual-ended contouring and liner brush to hide dark shadows and enhance eyes.
Who is it for :
Anyone who wants beautiful eyes quickly and don't want a fuss!
Thye verdict :
We Love It!!!!! It is convenient and the colors leave you with amazingly natural results.
Cost :

$30.00
Get it from Benefit Cosmetics
12:13 AM