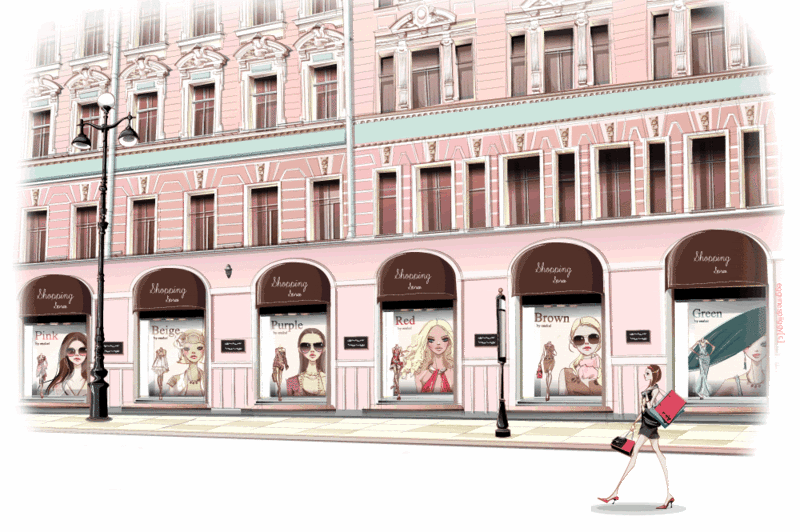 Sunday, March 11, 2007

Begeren Bags


Graphic designer and ex-model Linda Ly really knows her bags! After a day of retail therapy, Linda decided to create a line of stylish and substantial bags.

A collection named begeren, a Dutch word for desire was born. Each bag is fondly named after a favorite destination from her travels. With its originality and commitment to quality, Begeren continues to seduce shoppers the world over.

A year after its onlinbe debut, Begeren is back with its new Spring collection! The new bags are just as distinctive as the first season, with brightly colored leathers and uniquely shaped styles.

I love the fact that the entire collection is brightly colored and features uniquely shaped styles. No more boring black and white! Plus, the bags are affordable enough that you can buy several unique pieces. You will not be seeing every fashionista carying one.

My favorites ::


Union Hobo

This favorite is redone for spring in sumptuously washed and distressed lambskin that is inviting to the touch. The shirred seam detail adds a special flair to a slouchy shape.

$310.00
-------------------------------------

Primm Pochette

The primm pochette can be used as a casual day pouch, hip evening clutch or as a chic cosmetic case.

$310.00
-------------------------------------

Belmont Shopper

I absolutely love this tote! Especially since it's in my favorite color. I have just ordered mine online. The belmont shopper evokes a schoolish charm yet, it is all grown up. It is a great everyday tote.

$485.00
-------------------------------------


Wicklow Clear Quartz Coin Purse Necklace

How adorable is this? The vintage-inspired coin purse serves as both a coll necklace and a handy coin purse!

$190.00
-------------------------------------

All bags are from Begeren!
6:38 PM