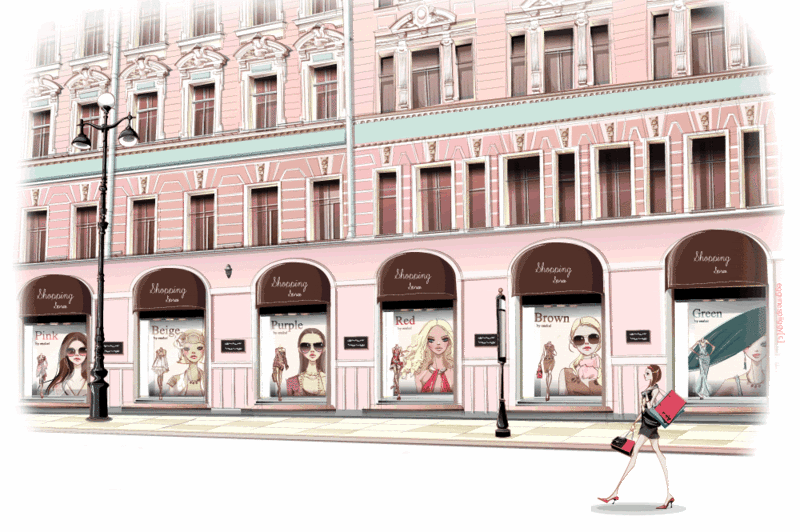 Tuesday, March 06, 2007
Good things do come in small packages! This season's clutches come adorned with the prettiest details from prints, shells to bows and metallic ornaments.
Roberto Cavalli
Laser Cut Metallic Clutch
Asian-inspired dragons are laser cut to reveal multicolored satin underlay.

Michael Kors Collection
Rattan Clutch
$395.00 at

Rattan straw clutch with woven metallic buckle closure.

A sleek must have for holiday parties and formal affairs. Metal structured frame clutch covered in satin with jewel encrusted flap.




Maria Bonita Extra
Leopard Clutch
$459.00 at Shopbop

This exotic style has a playful twist.



Mike & Chris
Morris Leather Clutch
$594.00 at Adasa

Bag has a foldover flap that's held down by snap buttons. Small brass rivet details on front and back. Front has brass hardware details with stitched flaps held down by rivets.




Oscar de la Renta
Shell Satin Clutch
$795.00 at Neiman Marcus

Champagne satin with shells and beads at the front.


Poesis
Billie Check Clutch
$70.00 at 6PM

Elegant nickle clasp closure with two zippered change pockets. It has a removable checkbook cover.




Arden B.
Elongated Buckle Clutch
$58.00 at Arden B.

Elongated clutch with exterior shiny metal buckle and flap snap closure. Has one main and one multi-purpose pocket in the interior.




BRomanek
Rockstar Clutch
$1,925.00 at LuxCouture

One of the most anticipated clutches to arrive for the season is the B. Romanek Rockstar. This clutch has been photographed in the arms of some of the most stylish and trend setting celebrities and icons in the world. This stunning clutch has a wrap around "taile" lined in suede with a magnetic closure.



Rodo
Raffia Flower Clutch
$395.00 at Net-A-Porter

White raffia clutch with multi-colored raffia flowers and gold chain handle. Bag has jeweled center in each of the flowers, a leather flap on top with press stud fastening underneath and a satin lining with a small zip fastening pocket.




Kendall
Bow Polka Dot Clutch
$268.00 at Lorelei NYC

This mini clutch, designed to fit in the palm of your hand, is easy to carry. With a new bow detail and hidden magnetic closure, you can look great while all of your necessities will stay put!
10:26 AM