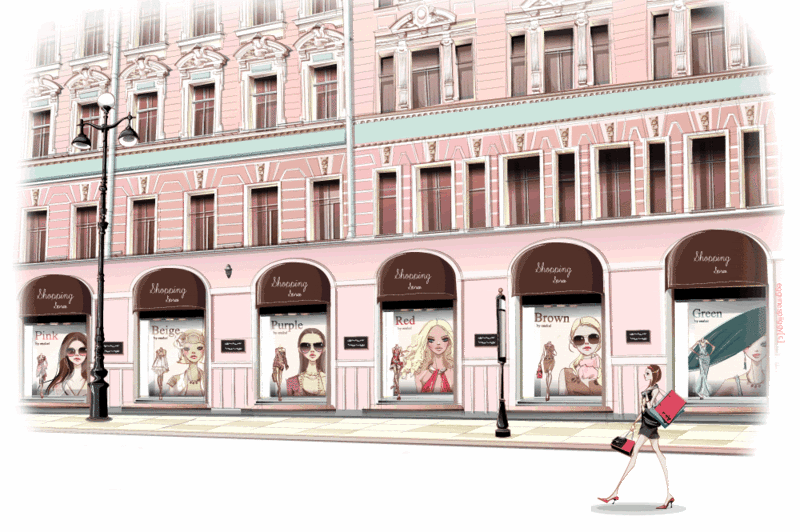 Saturday, March 24, 2007
Face Off
My favorite celebrity advertisements for Spring / Summer 2007.
Lindsay Lohan is the latest celebrity to model for highly coveted Italian fashion Miu Miu. The actress and singer follows in foot-steps of previous famous Miu Miu models like Drew Barrymore and Chloe Sevigny. Lilo looks awesome in these ads.
-------------------------------------
Eva Longoria has been chosen as the new face of Bebe Sport, replacing
Mischa barton. "I used to be an aerobics instructor so I really know what works well for that type of activity," says the Desparate Housewives actress". Eva Longoria is perfect for Bebe sports, she looks fabulous!
-------------------------------------
Milla Jovovich is modellig for a fashion line created by her and and Carmen Hawk. The line is called Jovovich-Hawk. Jovovich-Hawk opened a showroom in New York City's Greenwich Village on September 13, 2005. The showroom is by appointment only. Milla is looking more fabu than ever! Love the shoes.
-------------------------------------

9:35 PM