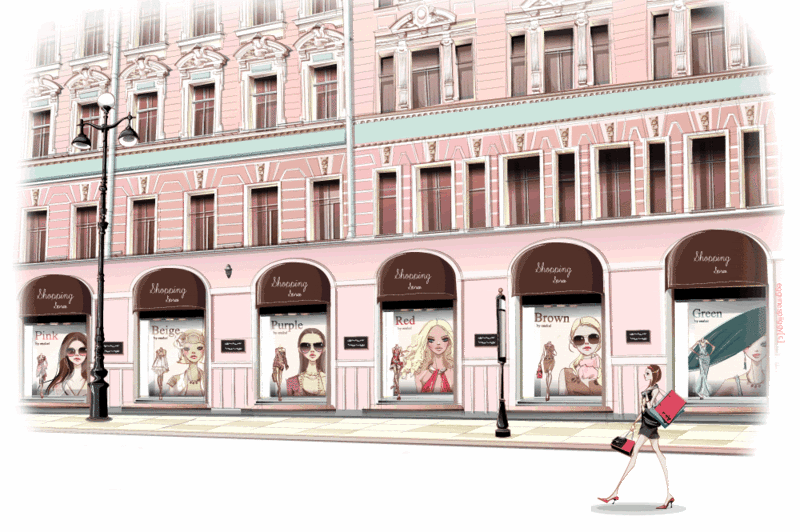 Sunday, March 11, 2007
Finally

Finally, a great bag from Dior. I have never ever been a fan of Dior bags. They are always almost there, but not quite.
This Metallic Cannage Shoulder Bag is one huge attention grabber. It is fashioned in quilted lambskin in metallic and has a cannage pattern embroidery. The bag is also accented in silver metal hardware.
I just love the way the flat leather double shoulder straps are woven through over sized grommets at the top. I am really loving the space of the bag and the interior pockets as I have the tendency to store more than what I actually need in my bags. I like the way the bag opens. It makes it is easier to search for your things.
With a price of $1,795.00, you'll have to starve for months before being able to stroll around town with one. But the bright side is that you will look absolutely great carrying it.
3:08 AM