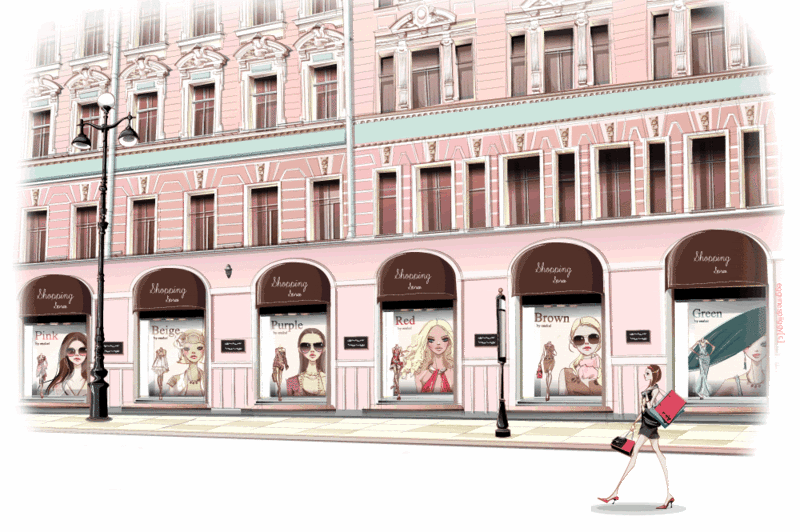 Tuesday, March 27, 2007
SJP's Bitten

With so many celebrities starting their clothing line, it comes as no suprise that fashion icon Sarah Jessica Parker was '
Bitten
' by the designer bug.

The Sex and the City star has teamed up with Steve and Barry's to produce a collection of clothing, footwear, and accessories.

The new line will be available June 7th 2007. The collection has over 400 apparel and accessory items. There will also be a swimwear collection as part summer line. Check out the extensive collection of handbags, jewelry, belts, and of course shoes!


The line provides quality clothes that are still incredibly affordable. The entire line is available at $20 and below. Bitten will be available in June at Steve and Barry's stores across the country.

8:15 AM