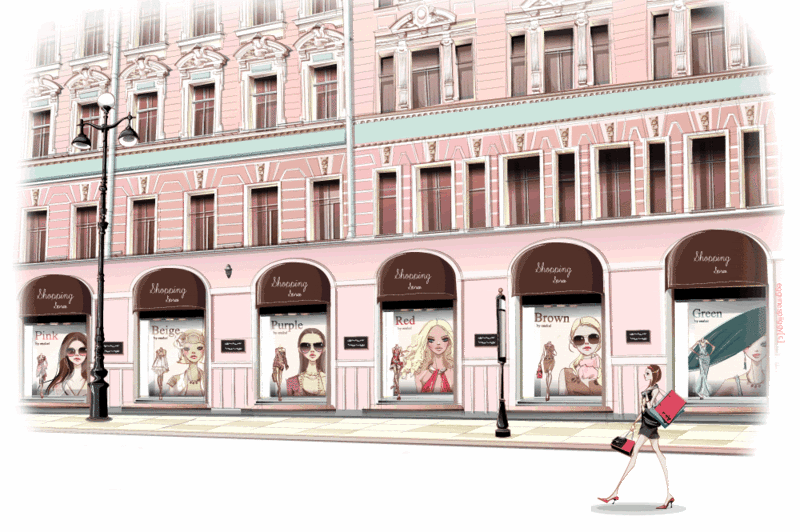 Monday, March 12, 2007
I was browsing through Harper's Bazaar the other day, and came across these Hermes Ostrich Hedgehog and Crocodile Tortoise coin purses. How cute are they???!!!!
I scoured the 'net' to look for a price. Each coin purse has a whopping price of around $900.00 (could be much...much higher). These are definately the most expensive and most adorable coin purses ever.
Would you dine on only bread for a few months just to get your hands on one of these?
2:46 AM