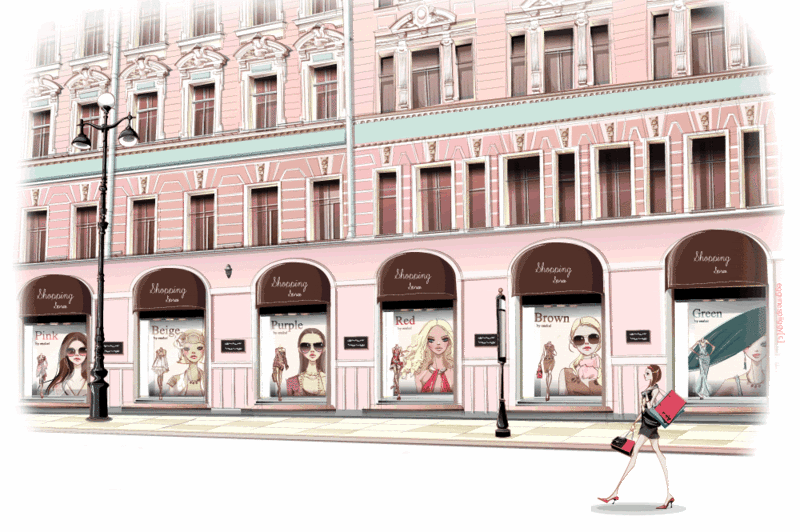 Wednesday, May 09, 2007



Wear Orange Tomorrow




Orange is a very high energy color. Wearing orange is fun and can make you feel playful. If you can't handle wearing an orange outfit because of its highly-charged intensity try wearing it in small doses. Adding an orange accent piece can put a some playfulness into your day.


De*Nada Design Evening Bag
$58.00 at

eBags


*~*~*~*~*~*~*~*~*~*~*~



Artmosphere Large Cocoon Bag
$75.95 ar Shoebuy
*~*~*~*~*~*~*~*~*~*~*~



Sogni D'Arte Handmade Orange Roses Appliqué Bag
$59.00 at
Forzieri
*~*~*~*~*~*~*~*~*~*~*~



Minnetonka 3 Layer Fringe Boot
$88.95 at Zappos
*~*~*~*~*~*~*~*~*~*~*~



Prada Papaya Patent Flats
$390.00 at Bluefly
*~*~*~*~*~*~*~*~*~*~*~



Banana Republic Leather Plaited Belt
$58.00 at

Banana Republic


*~*~*~*~*~*~*~*~*~*~*~



Urban Outfitters Chaines Silk Scarf
$20.00 at

Urban Outfitters


*~*~*~*~*~*~*~*~*~*~*~



Emilio Pucci Lava Print Bikini
$540 .00 at

eLuxury


*~*~*~*~*~*~*~*~*~*~*~



Anthropologie Wild Orange Tee
$58.00 at

Anthropologie


*~*~*~*~*~*~*~*~*~*~*~



Juicy Couture Tube Dress
$142 at

SSense


*~*~*~*~*~*~*~*~*~*~*~



Karen Zambos Kimono Dress
$420.00 at

LabelSpree



*~*~*~*~*~*~*~*~*~*~*~


9:43 AM