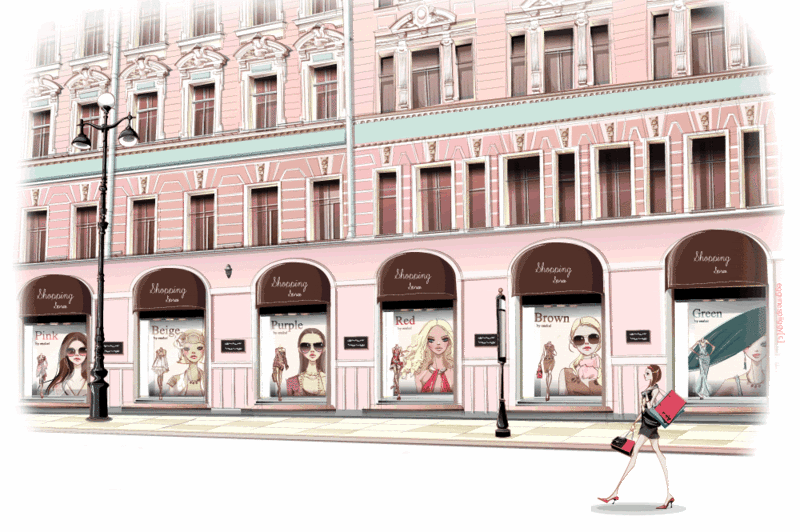 Saturday, June 16, 2007
Fashion Face-off :: Mariah Carey vs. Victoria Beckham

Mariah and Victoria were seen in the same Azzedine Alaia ruffle frock.

Victoria wore her nude version during her interview with Matt Lauer earlier this week, whereas Mariah wore her black dress for the Fresh Air Fund's Salute to American Heroes event last weekend.

I prefer Posh's nude choice but I think Mariah wore the dress better.

Who do you think wore it better?
10:23 PM