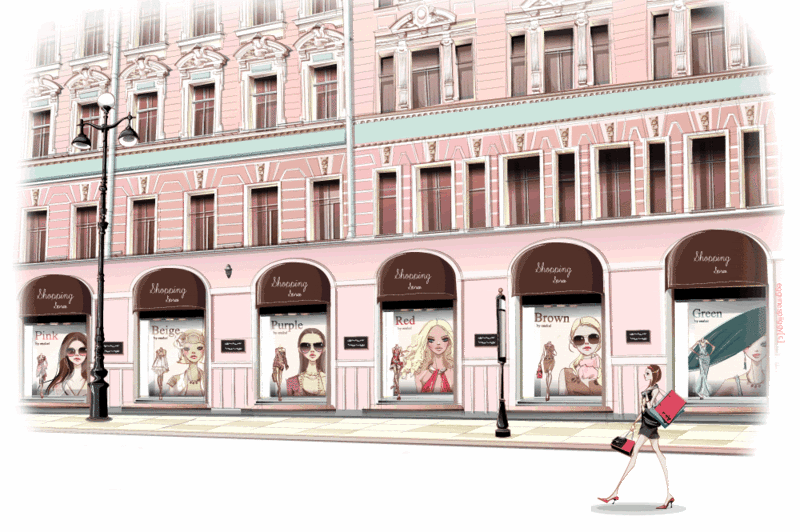 Friday, June 08, 2007
I'm in Seventh Heaven
I walked pass Chanel in Ginza, Japan and just fell head over Steve Madden heels in love. Never believed in love at first sight, but now I so do! It is just so exquisitely beautiful. I fell in love with the Chanel Ivory Chain Handle Bag. I just love drawstring bags like Louis Vuitton's Noe. Drawstring bags looks very chic yet laid back.

Anyway, I walked in to the shop and just bought it. I think it was a mixture of peer pressure, sales girl pressure and the sight of the first Chanel bag I have ever loved. I have always felt that Chanel bags are a tad too old for me.

I bought the bag for 580,000 Yen (aprox. USD$1,800)

What do you think of my new love?
8:02 AM