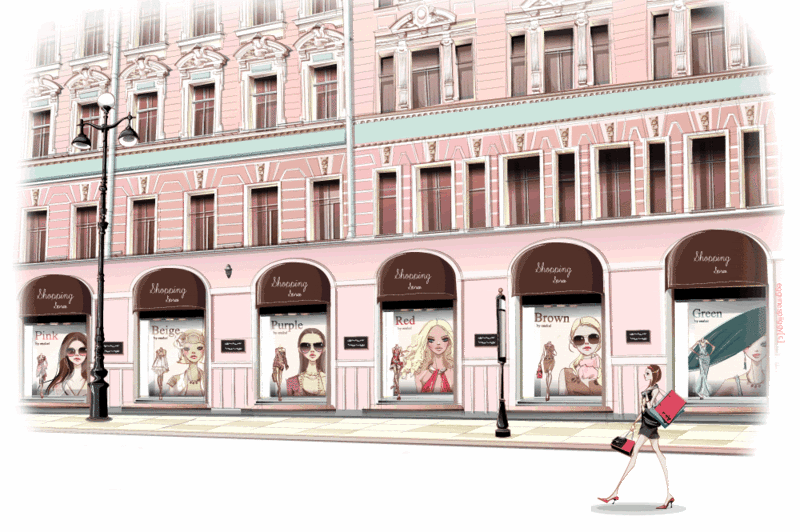 Friday, June 22, 2007
What Did I Wear Today...


J. Crew

Print Tee
Chip & Pepper Shorts
Pura Pura Bag from Bangkok
Nine West Flats
Kim & Maki Necklace
Above Wood Bangle from Thailand

Today I went over to Guang Zhou from Shanghai for a photo-shoot with Cleo (China). Theese are my favortite photos from today's shoot.


9:54 AM