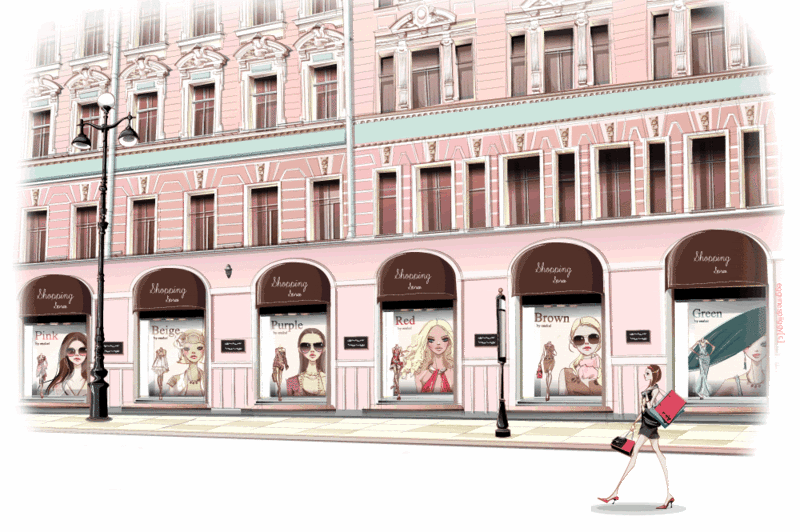 Friday, July 27, 2007
Christian Louboutin Satin Love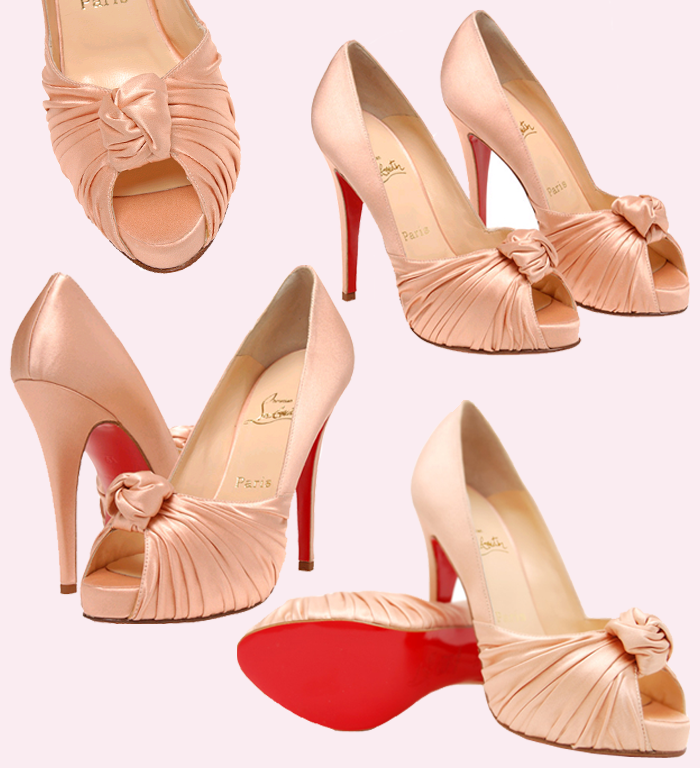 I have finally found my 'sole' mate. This sexy nude
Christian Louboutin satin peep toe
has a ruched detail which leads into knots that cover the toe (looks like a turban) with a Christian Louboutin signature red sole.
Truly stunning as well as sassy. Pair this shoe with delicate dresses and teeter to shoe heaven.
It costs a whopping £395 (aprox US$600.00), because they are the most beautiful pair of shoes I've ever seen. Espensive, but totally worth it.
Labels: Luxury Shoes
3:58 AM