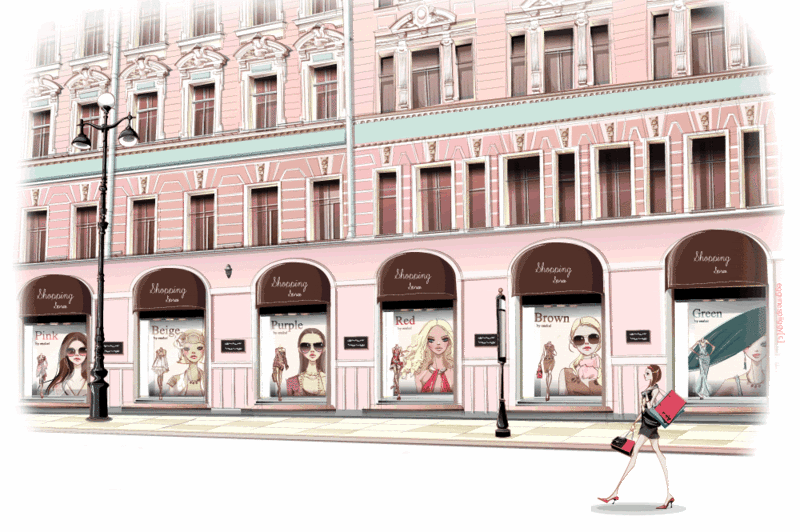 Tuesday, July 17, 2007
Jessica Simpson Launches Swimwear Line
After giving the world crappy music, a crappy reality show and crappy music, Jessica Simpson has finally done something right. This past weekend marked the launch of Jessica Simpson's new line of sizzling swimsuits at Miami's Mercedes-Benz Fashion Week. Is there anything she hasn't done yet? And they say she is a 'blonde'!
The former Newlywed reality star's new line includes all kinds of sexy bathing suits from skin-bearing, itsy bitsy bikinis to the more elegant one-piece suits. It is said that Jessica hand-picked the models herself and even helped them get ready backstage.
Here are some hot shots from Saturday's launch of Jessica Simpson's swimwear show at Mercedes Benz Fashion Week in Miami.
11:05 AM