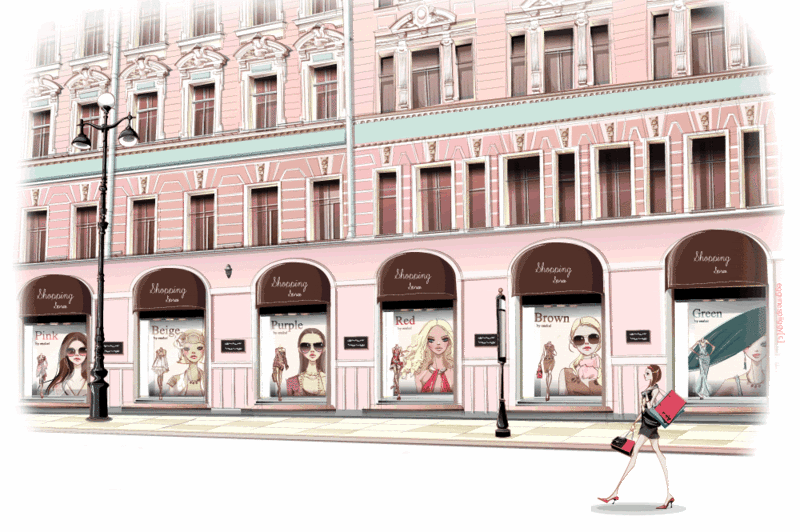 Tuesday, July 10, 2007
Off Screen Style
Do not let their on-screen fashion sense fool you... Off-set, these chic beauties are a stylish force to be reckoned with.


On-screen at The Office :: Dull and boring.
Off-screen :: Striking star with a great sense of fashion
On-screen at Devil Wears Prada :: Clueless fashion case.
Off-screen :: Cool fashionista. Anne knows what is right for her and which is not.
On-screen at Ugly Betty :: Frumpy fashion victim.
Off-screen :: A curcy siren.

2:04 PM