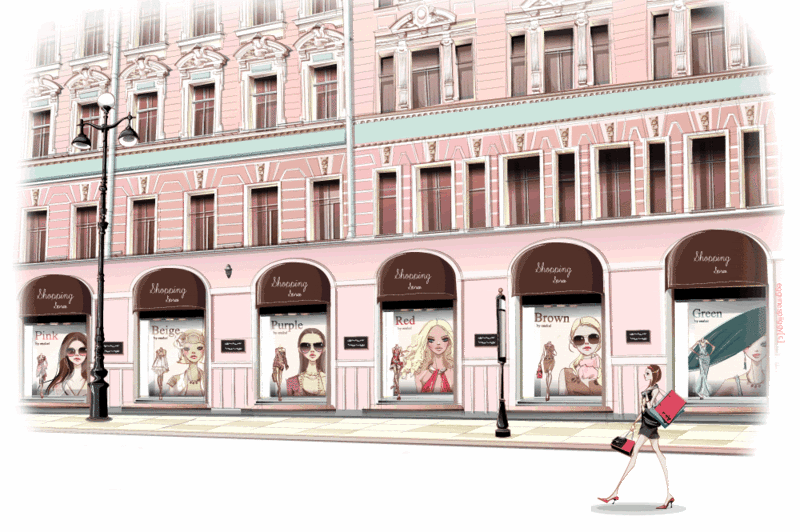 Sunday, August 12, 2007
America's ULTIMATE Bagaholic


Bag Borrow or Steal, the "luxury on loan" online retailer that allows women to borrow designer handbags and jewelry, recently launched the "America's Ultimate Bagaholic" contest where the winner will land her dream job. There are two ways of entering the contest. Show your obsession in either a photo with a 100 words or less essay or via video on YouTube.

For more information on the contest and submissions, please visit Bag Borrow or Steal/Bagaholic

Submissions by September 4, 2007.
Labels: Bag Borrow or Steal
1:37 AM