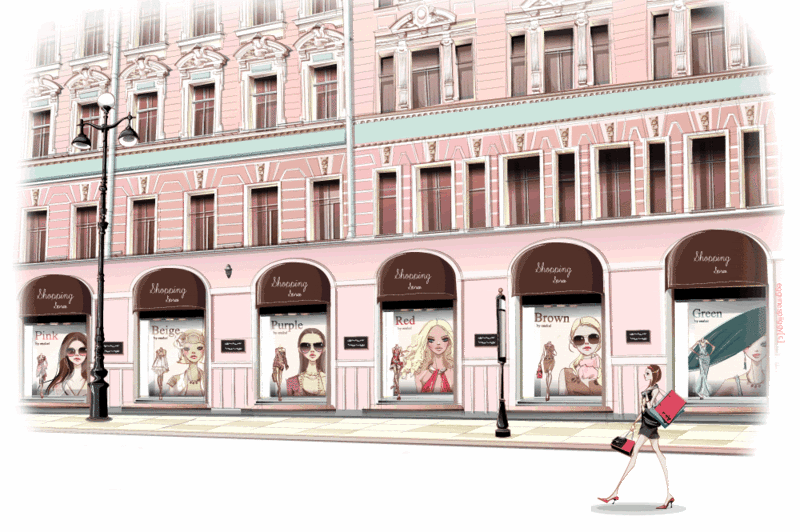 Thursday, August 02, 2007
Haute Finds...The Bra(g)
If you are like me, you need the Bra(g).

It is a solution if your bras tend to arrive dented and re-shaped. Tha Bra(g) makes packing and protecting your bras easy, and it is so cute! This bra case can fit up to 6 bras up to size 'C' and some 'D' cups.




















Chocolate Delight

This scrumptious bra(g) satisfies every woman's taste - in dark chocolate brown, polka dots and peppermint pink frill.
















Classic Black

This take-anywhere bra(g) is in classic black.



















Leopard

Purrrrrr ... This luxurious cream colored bra(g) with leopard print trim, is sure to bring out the animal in you!



















Pink Polka Dot

Pretty in pink for the fun-loving flirty girl, this bra(g) is pink with black polka dots, with black frill and trim.

















Denim Chic
Ooh la la... The Denim Bra(g) is sure to turn heads with the rhinestone buckles and studs.
What ::
The Bra(g)
Where ::
Bra(g) Online
How Much ::
$50.00
Labels: Bras, Haute Finds, The Bra(g)
9:21 AM