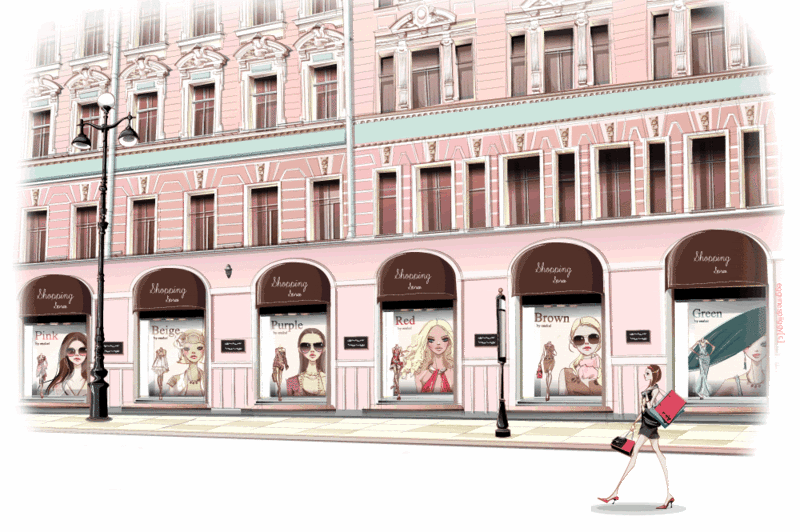 Sunday, August 05, 2007
Ini, Mini, Myni, Mo
Hey All,
I know that this does not have anything to do with Haute Stuff, but I am having a hard time picking this. My cousin is getting married end of this year. So, she asked me to sketch some bridal gowns for her (I used to study fashion designing). She is going to wear a colored dress - no white. I gave her this three to choose from, and she cant make up her mind. Therefore, I have to do it for her.
Which do you think is the best?
Gown 1
Alencon Lace corset strapless mermaid gown with beaded Brocade at waist. Bastiste and Charmeuse skirt with Jacquard loom.
Gown 2
Jeweled sweetheart neckline with straps in Duchesse Satin and ruched Gorgette satin empire waist. Tulle mermaid skirt with Lace trimmings.
Gown 3
Halter neck, tiered mermaid gown. Luxury satin and tulle bodice with taffeta gown.
11:20 AM