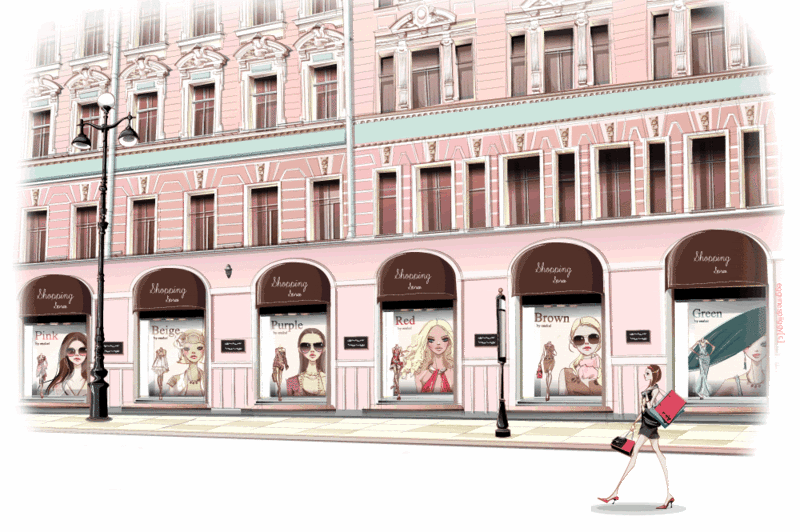 Wednesday, August 22, 2007
Stop Annoying Me!!!!!
I am boycotting ShopStarStyle. They keep sending me messages through my email promoting the site. I can bear with that. What really blew my top was when they posted a comment on one of my post talking about the brands I can purchase from them.
Does anyone know if I can report them or do something other than getting frustrated?
Thanks.
Estrella
9:13 AM