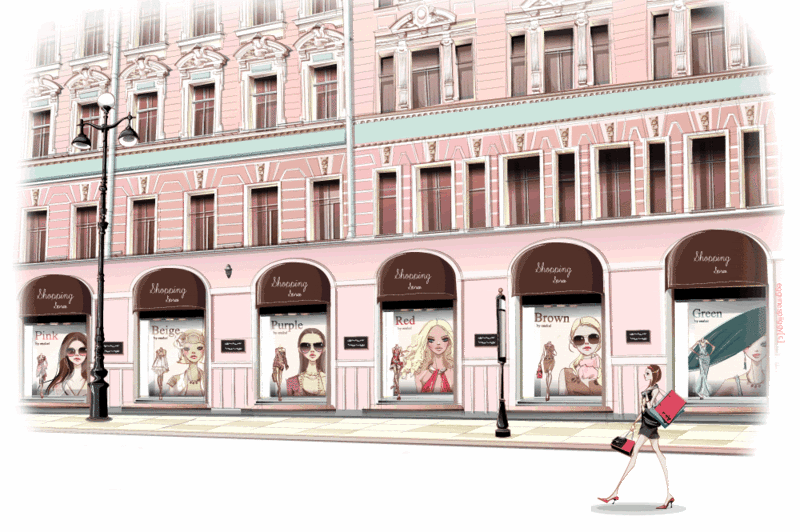 Thursday, August 16, 2007
What Would You Wear?
If you have not heard of
ShopStyle
, here is the 411. ShopStyle if the first and only search engine dedicated to fashionistas. At ShopStyle, you can build ensambles and looks.
ShopStyle recently ran a contest entitled "If I were attending my ex-boyfriend's wedding". All you have to do is search for of amazing clothes to make your ex's heartbeat race, put it together, write a short description of your choice and send it in to win a $150 gift certificate to Shopbob. The contest ended on July 27th.
I decided to create a look. However, I did not win. Below is my get-up. What would you wear if your ex boyfriend got married?
Labels: Bangles, Diamond, Dress, ShopStyle Ex Boyfriend's Wedding Contest
12:08 PM