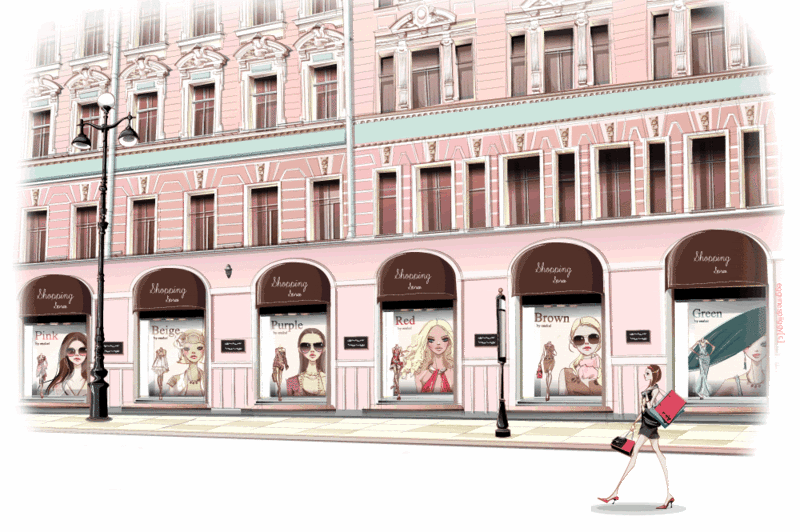 Friday, September 07, 2007
NY Fashion Week Day 2
Badgley Mischka
The upscale label, a favourite among celebrities, took to the runway today at the New York Fashion Week.
"This was really the comeback collection," said Michael Fink, fashion director at Saks Fifth Avenue said. "It was glamorous for the evening but there were also modern, long and lean looks. There was just enough dazzle."
The collection was of the 20's flapper style and 70's resort theme. This was evident in their evening wear.
The brand's new muse Teri Hatcher was seated front row to support the designers.
Overall Rating :: I found the collection boring and old for my liking. So, neh!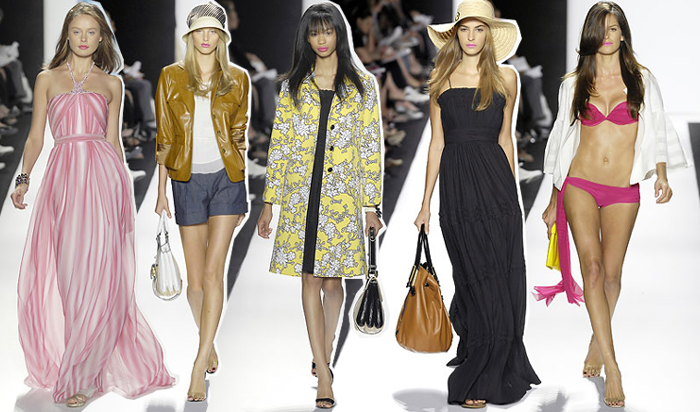 12:22 AM