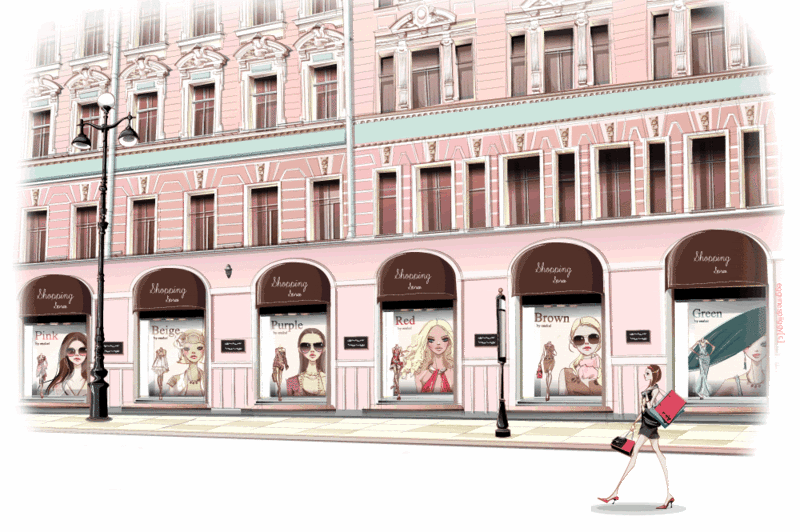 Tuesday, September 04, 2007
Fashion Legend Valentino Retires
Celebrated designer Valentino Garavani has announced his retirement. The revered designer / stylemaker / trendsetter who has spent 45 years on top of the fashion world, admits he knew it was time to quit after celebrating his 45th anniversary with extravaganzas in Italy in last July.
"Last July, in Rome, I celebrated my 45th Anniversary in Fashion. It was a moment of infinite magic and tremendous joy, and I cannot fully express with words how deeply moved I was by the occasion. I received an outpouring of good wishes from all over the world, which brought me great satisfaction. I was very touched that friends-old and new-traveled from far reaches to be a part of the Festivities," the 75 year old Italian designer announced.

Valentino is a master of elegance and opulence. In business since 1960, the Italian designer made his mark early on creating luxurious gowns with intricate detailing and tastefully body-conscious silhouettes. The fabrics tend to be both delicate and rich—laces, chiffons, and silk crepe, along with wool, leather, and suede. Valentino has long been popular among European royalty, American socialites, and celebrities. Valentino has also received numerous awards including a Neiman Marcus Prize (the equivalent of an Oscar in the world of Fashion).
Valntino will design one last ready-to-wear collection, to be shown during Paris fashion week in October and a final haute couture collection, scheduled for January 2008.
Fashion is, as of now, less elegant, less sophisticated, less feminine...and less red.
9:39 PM