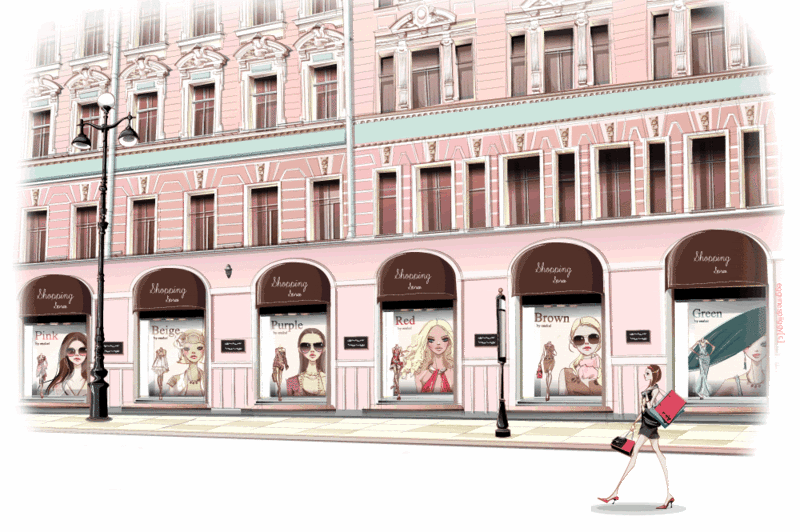 Wednesday, September 12, 2007
Wedding Damsel
Trina ::
Hi darling! I love your blog!!! Anyways, I have his problem... I am attending my cousin's wedding as her main of honor in December. She has chosen this white dress (pic attached) for me. I do not want to outshine her on her big day. How should I pull off this dress? Thanks.
Moi::
Hi Trina, I had the same problem at my bestie's wedding. She chose a white dress for me too! I choose some accessories that will look good with the ensamble. Hope you like it.

Bolero :: Nanette Lepore Cozy Tie Capelet, $156.00 (original price, $260.00) at Bluefly
Since the wedding is goin to be held during winter, you can pull off a dinner jacket, a bolero or a capelet.

Belt :: Elegantly Waisted Ruffle Belt, $198.00 (original price, $396.00) at Label Spree
If you do not want to wear an outerwear, wear a belt instead.

Clutch :: Steve Madden Adora Chinky Clutch, $58.00 at Nordstrom
Big bold stones sparkle atop this patent clutch, making it an ideal bag for the night out.

Shoe :: Andrew GN Python-Embossed T-Strap Sandal, $725.00 at Vivre
A beautiful evening style heel that will keep you sparkling all night long. Embellished with faux rock crystals.

Necklace :: Rachel Leigh Hammered Circular Link Necklace, $180.00 at Couture Candy
Hammered long necklace with links will be a good complement to the cream dress.

Earring :: Forever21 Multi Ring Earring, $4.80 at Forever21
This pair of pretty hammered circular earrings will match perfectly with the long necklace.
9:27 AM