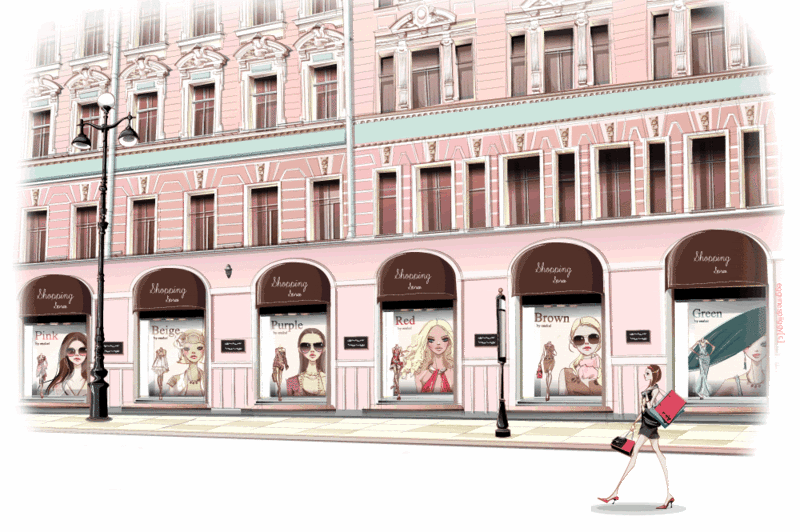 Wednesday, October 17, 2007
I Want This!!!
When IT bags in tried-and-tired metallics and boring logo monograms start to take their toll, it's time to bring some urban-tribe elegance to your must-have of the season. Fendi's quirky Voodoo Bag with its ethnic yarns and offbeat oaillettes is quite unlike other tote.

This designer bag is festooned with wild wool, spangles, colored leather, glitter and felt pailettes, making this bag look like it is adorned with mermaid scales.

So, how do you put together an ensamble to go with this out-of-the-world bag? Play the mix master and wear this bag with unlikely textural pairings such as silk and angora, or go boho-chic with a kaftan and jeans.

This delish bag is priced at around $7500.00.
7:40 AM