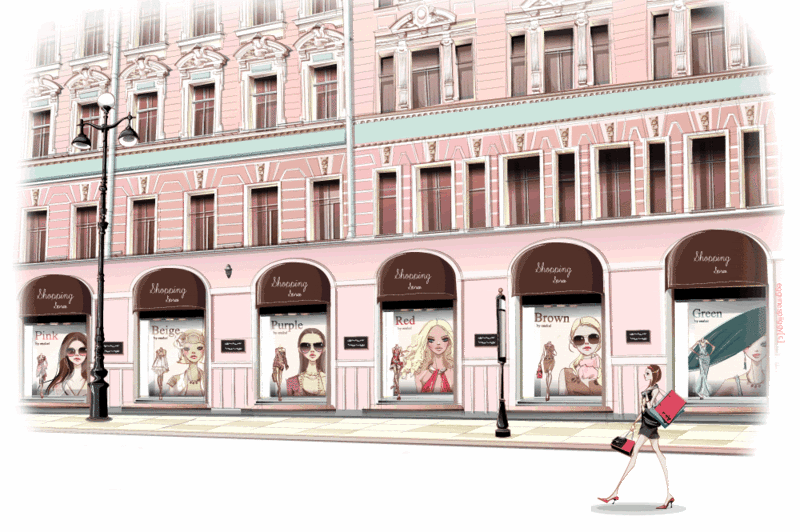 Sunday, November 18, 2007
Gilt Groupe Invitation


Gilt Groupe is a referral based online community dedicated to offering their members unique access to highly coveted luxury and fashion brands at the most desirable price.

Gilt Groupe hand selects both established and up-and-coming designers relevant to their membership base. Every Shopping Event is designer-specific and held over a 24 hour period (or until sold out.) All sales take place on Gilt Groupe's website Gilt.com.

Upcoming Sales at Gilt
Judith Ripka
Lorelei
Rachael Roy

If you are interested to be a part of this exclusive invitation only community, please insert your email address in the comment form or send me an email at HauteStuffBlog@gmail.com as I have 300 invitations to give away.

11:37 PM