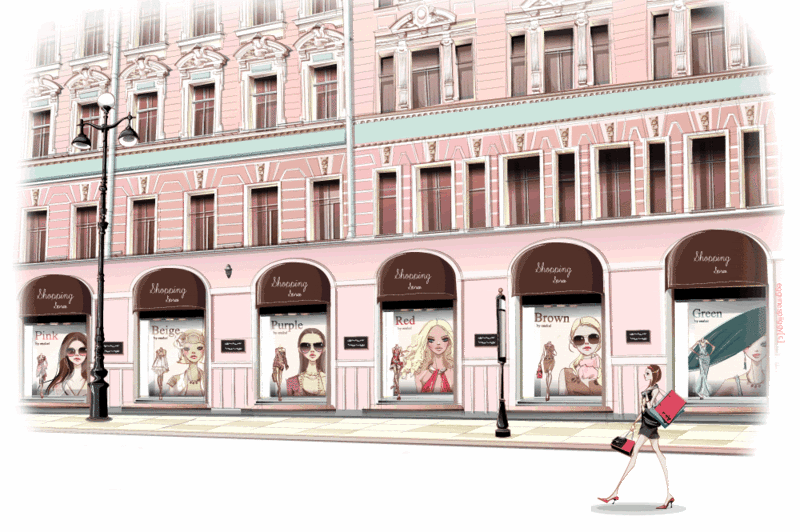 Thursday, November 01, 2007
What??!! No Broadband??!!
I am so sorry for not posting anything this week. I am currently in Jimbaran, Bali and they do not have any broadband coverage. I can use the Business Centre at the hotel, but they charge USD15.00 for an hour of Internet usage. I know, crazy! I will be back on Monday with new posts.
Ta,
Estrella
9:06 AM