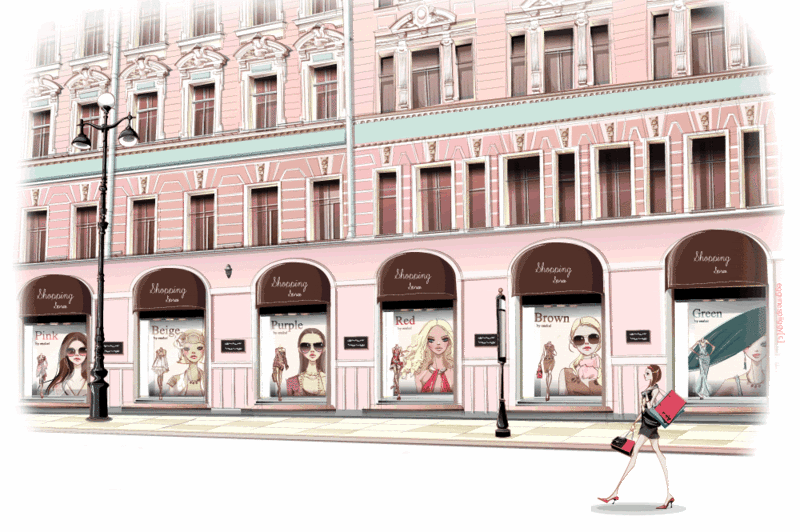 Wednesday, December 19, 2007
Hey All...
I have been super busy recently and havent been able to update Haute Stuff. I recently took up a role as a Manager & Trainer in my modelling agency and have been tied down with my new job. But, I have figured out a way in dividing my time with my four loves - family, modelling, Haute Stuff and new job.
PS :: Darlings, turn up your volume. I have X'Mas songs playing!!
xoxo Estrella
8:26 PM