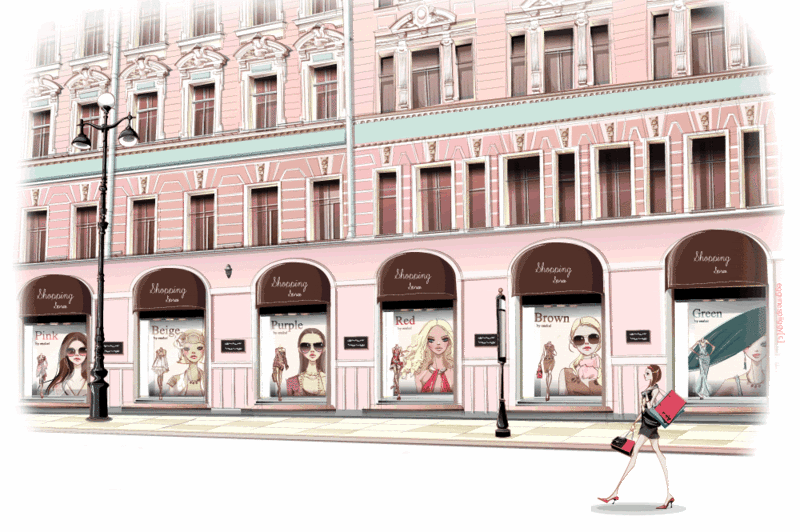 Tuesday, April 06, 2010
Bluefly Exclusive Footage From ANTM
Hello Darlings,
I know that this is alil late, but I thought it'll be nice to see the antics of the potential America's Next Top Model.
Bluefly has exclusive and juicy footage of last week's episode of ANTM! Beautiful Simone was the challenge winner, but it wasn't all smiles behind the scenes at the Spring 2010 campaign photoshoot for Bluefly.com. Watch the exclusive video
here
!
Bluefly's fabulous Creative Director, Camila Hiro, tells us
why
Simone was chosen and what they look for in models when casting for Bluefly's campaigns.
Also, check out pictures from Simone's ANTM shoot and get a chance to play Art Director by picking your fave Simone shot
here
!
Wondering what happened to the Bluefly go-see challenge losers? They hit the Bluefly "cage" as punishment!
Watch it
!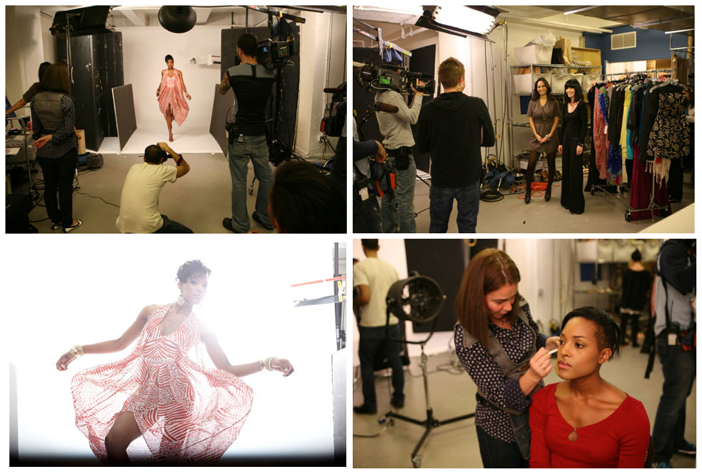 10:22 PM