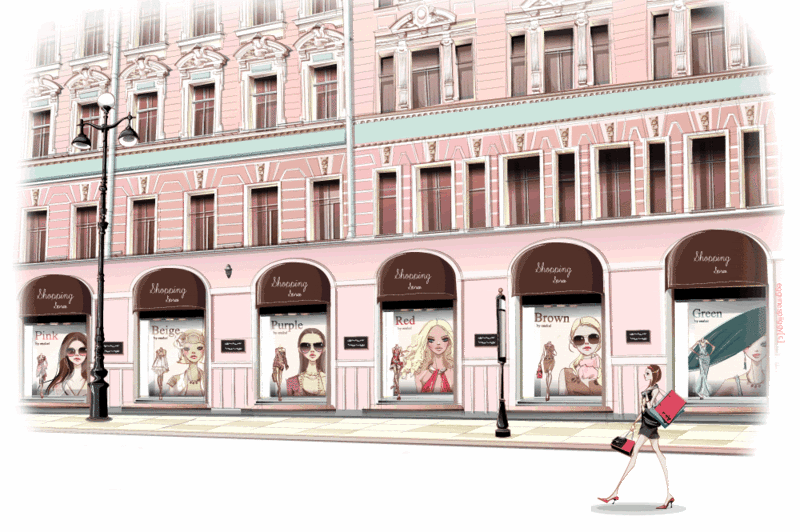 Friday, July 23, 2010
~ A New Layout ~
Hello Dahlings,
What do you think about the new layout?
I know it's not really me...I usually use darker colors and edgier images.
However, I thought a change (we have used the old layout for 1 and a half years) could be good. So, I present to you the new layout...it's pink and it's pretty.
Do let me know if you prefer the old layout, as I can always switch back!
XoXo
Estrella...
12:30 AM