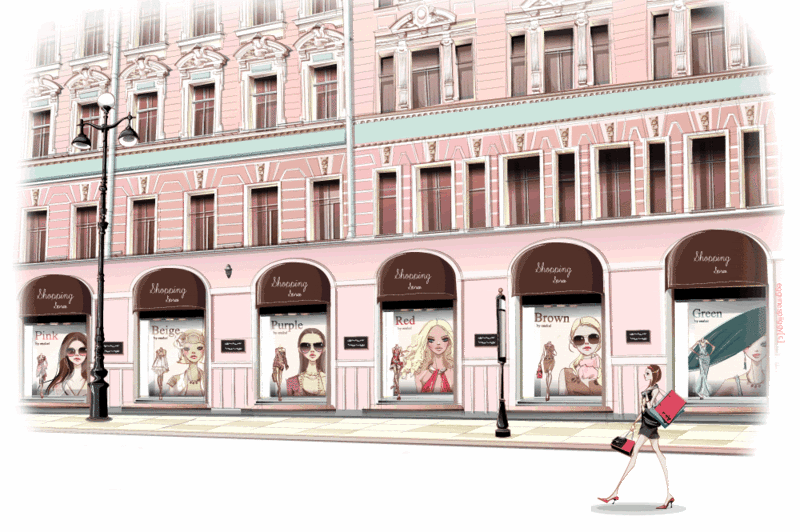 Friday, August 13, 2010
~Most Iconic Swimsuits (Part 2)~


Farah Fawcett, Charlie's Angels, 1976
To promote her instant celebrity in Charlie's Angels, a Cleveland poster company arranged to shoot Fawcett in a bikini at her house in 1976. She wasn't comfortable so exposed, so she pulled this red one-piece from her closet. The company hated the pic, but Farrah had final approval (and retained photo rights). The poster sold over 12 million copies and is still for sale today.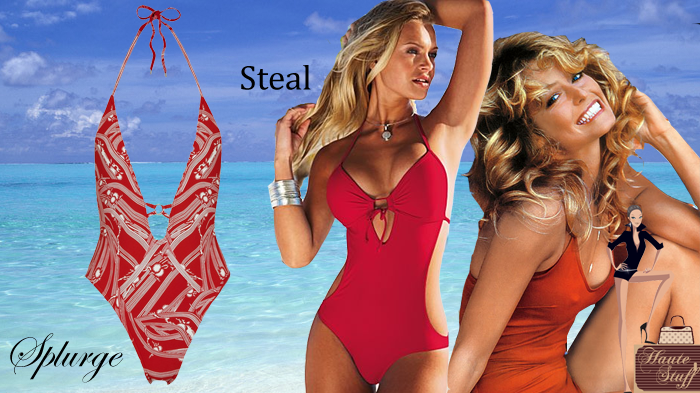 Splurge: Tomas Maier Printed Plunging Swimsuit, $435.00 from The Outnet
Steal: Venus Sweetheart One-Piece, $59.00 from Venus


Phoebe Cates, Fast Times at Ridgemont High, 1982
In 1982's Fast Times At Ridgemont High, Phoebe Cates plays a sophisticated teenager with a skimpy bikini as red as her lipstick. The scene in which she emerges in slow motion from a friend's backyard pool is still a classic.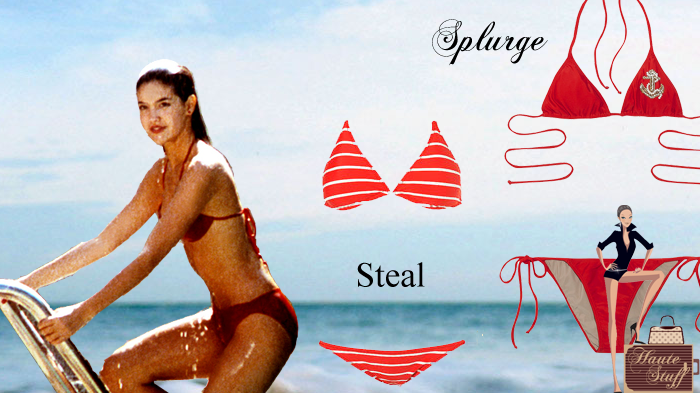 Splurge: Tara Mathews Embellished Halter Bikini, $350.00 from
8:30 PM